Coming to the end of your school career and starting to consider your options for the future can be daunting, especially if you have no idea what you want to do. Often young people are pressured into higher education if they are unsure of their futures as it gives them more time to make up their minds. However this route isn't for everyone, and a degree isn't necessarily a ticket to a career you'll love that comes with a big pay cheque. Here is a list of 10 jobs that don't require a degree, and still have to potential to earn you piles of money.
Police Constable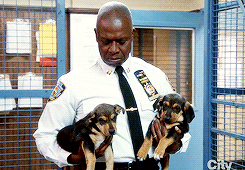 Being a police officer allows you to work closely with the community around you, and gives you large amounts of responsibility. Due to the 24-hour nature of the job, you must be prepared to work anti-social hours, and the job does carry a reasonable amount of risk. Initially you can expect to earn at least £19,838, with this figure increasing after a training period; after 10 years you can expect to be earning £36,885. There are opportunities for promotions to sergeant, inspector and chief inspector which also come with a pay rise.
Fire Fighter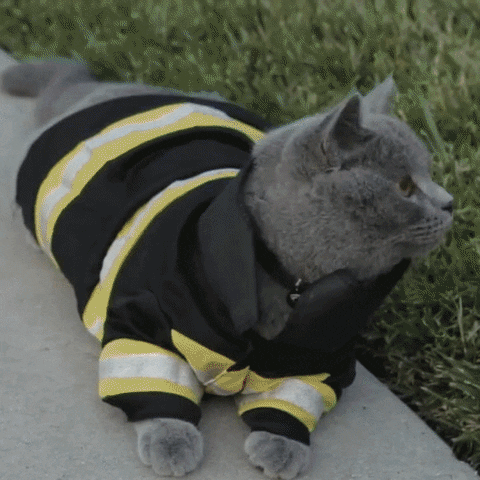 The work can be tough, unpleasant and dangerous, but the job is certainly worthwhile and rewarding. With a starting salary of £22,237, this can be increased to £29,638 after a level of competency has been reached. Watch managers salaries can reach up to £36,745, with area managers earning up to £56,685 per year. You don't need a degree or HND – the only restriction is that you must be at least 18, and must pass a physical test!
Pilot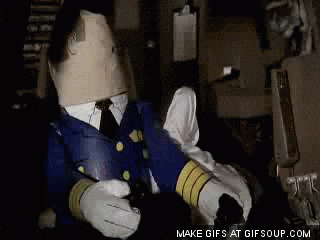 Becoming a pilot is not only a fantastic career path, but also a great way to see the world. While a university degree is not necessary, to become an airline pilot you will have to secure an Airline Transport Pilot License, which can be studied for in one go, or in chunks, as and when you can afford them. Though the license course is expensive, a pilot's salary more than makes up for it. Salaries for small airlines start at £24,000, and £28,000 for larger companies. Experienced pilots working for major operators can earn over £140,000 per year!
Air Traffic Controller Sticking to the theme of airports, becoming an air traffic controller is probably not something you've thought of before, but will be full-on and allow you to multitask. While the starting salary of £13,154 can seem under whelming, fully-trained air traffic controllers can earn up to £36,247 per year, depending on location. A senior air traffic controller working at Heathrow can earn £100,000 per year! There are also opportunities to move abroad, most frequently to North America or the Middle East.
Offshore Oil Platform Worker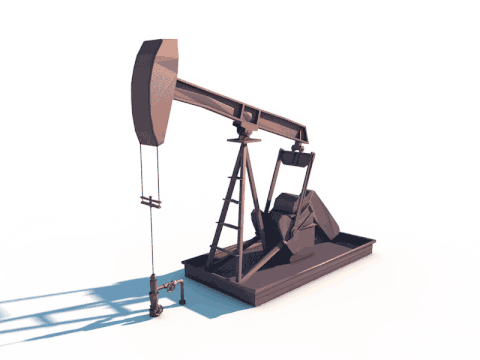 This one has the potential to earn you pots of money! To compensate for the long shifts, the physical nature of the job and time spent at sea away from family, salaries average at £49,278 per year, with more being able to be earned the more time you spend on the rig. Typical duties include maintenance of equipment, drilling operations, rig operations and rig administration. If you're wiling to spend month at sea, endure 12-hour shifts and work extremely hard, the salary will reward you and this could be the perfect career for you!
Journalist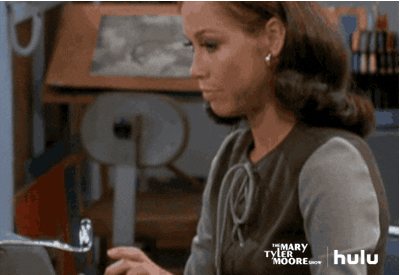 While an increasing number of people are entering into the profession with a degree, this is by no means a necessity! Many employers value relevant work experience and passion for current events and writing over a degree. Unfortunately, the average salary for a trainee journalist can be as low as £12,000 per year, however this will gradually increase, and newspaper journalists with 10 years of experience can expect to earn up to £40,000 per year.
Nuclear Energy Worker
This one is a little bit different, and probably something you haven't considered. This role is for the organised person who likes to live life on the edge, and cares about the environment – a million miles from Homer, is what we're saying. You will most likely spend time working on nuclear power stations, or for companies who want to cut down on their hazardous waste, helping them manage their waste output. Most vacancies are highly skilled, and the National Skills Academy runs training courses to help you specialise your current strengths. Earning potential can be as high as £44,494 for the average nuclear energy worker.
Entrepreneur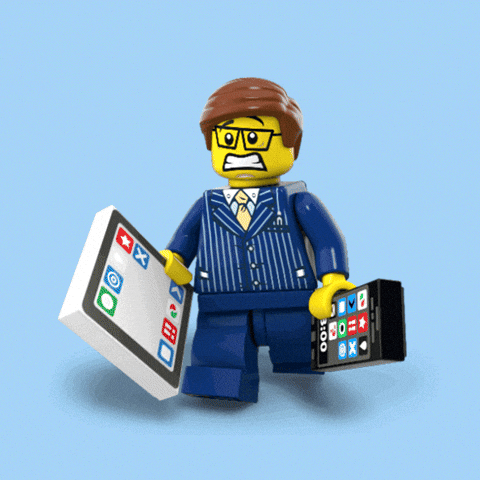 If you have a budding idea for a product, app or business, this could be a real money-maker. It is important to remember that you are unlikely to become an overnight success; you may experience set-backs, let-down and hard times, but the key is perseverance. Pay attention to the paths of famous entrepreneurs – Walt Disney, Richard Branson, Steve Jobs– and try to follow in their steps. If you create something lucrative, the earning possibilities are endless! If you have, passion, drive, and an optimistic outlook, this could stand you in good stead to becoming a successful entrepreneur.
Train Driver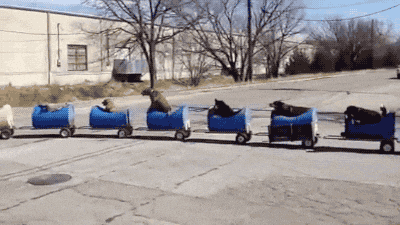 Another great way to explore and travel, becoming a train driver also offers a rather attractive salary. In 2015, Scotrail advertised new train driving positions with a starting salary of £24,559, with a promised gradual increase to £43,212 after a probationary period. After this advertisement, Scotrail received over 22,000 applications, so this job is in high demand! While not necessarily the most exhilarating or exciting job, the salary more than makes up for it, and the job gives you the opportunity to visit new parts of the country, even allowing you to drive the Caledonian Sleeper train down to London.
Project Manager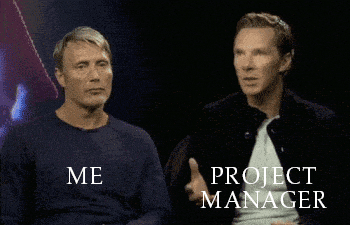 If you like organised work, this could be a great option for you. Project managers have the huge responsibility of overseeing all different kinds of projects. Main responsibilities include making sure work is done before a deadline and keeping the project within budget. The wide variety of projects that managers get to work on makes this a diverse job, allowing you to work in sectors such as construction and business. Depending on experience on average you can earn £25,000-£50,000 per year, with top project managers taking home as much as £80,000.