So you've met your conditions, your place in halls is secured and you already feel like you're swamped with reading lists. But before classes start, you have to navigate the infamous Freshers' week.
To make it a little less daunting, we've compiled some helpful advice that we wish we'd known as fresh-faced 17-year-olds stepping foot on campus for the first time…
Get involved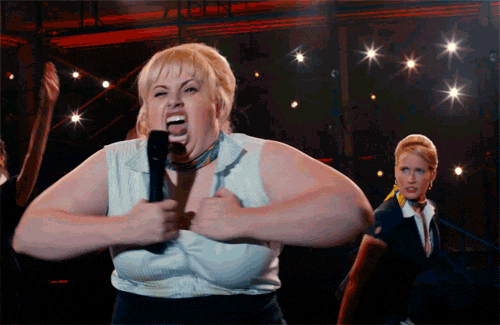 University is a wonderful place to try out new experiences; always wanted to try rock-climbing or join an acapella choir? Now's your chance! But you're also almost guaranteed to find a group of people who are just as into the niche hobby you've raved about since primary school. Gone are the days of feeling like you have to fit in – at university your quirks are what make you cool, so embrace them and follow your passion! You'll meet wonderful people and gain a wealth of new experiences along the way, so get down to that Freshers' Fair ASAP!
Step outside your comfort zone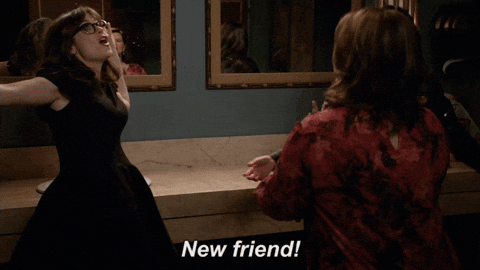 On that note, keep an open mind when it comes to meeting new people. Whether you meet them in the queue for the toilets on a night out or they happen to be your flatmates, you should make the most of having the chance to meet such a diverse range of people, as there aren't many other places you can do this.
Find your way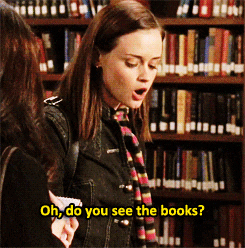 OK, we'll accept that a guided tour of the Social Science building probably isn't what you want to be doing at 9am, but it really will make your life that little bit easier in the long run. Learning about your library's referencing system, how the printers work and even where the toilets are will save you a lot of stress later when you've got a deadline looming and no spare time to ask these questions.
Learn how to budget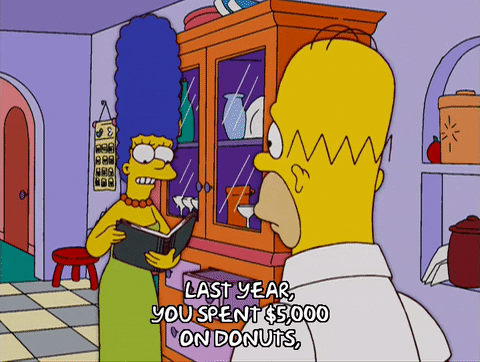 At the risk of sounding a bit preachy, we really can't stress the importance of the art of budgeting. Whether you have a part-time job or a student loan, the worst thing you can do is blow all your money right away and find yourself living off ramen noodles and stale Cheerios for three weeks every month – believe us, it wears thin pretty quickly. Make sure you have a little bit of money put aside each month; you never know when you'll find yourself needing a spare tenner for an emergency taxi.
Making small changes really can make all the difference. Try cooking in bulk – it's a godsend when you get home at the end of a long day and remember you have food in the freezer. Or get yourself a flask to decant some coffee into each morning. It sounds so obvious, but saving £3 every day on your caffeine fix adds up fast!
Look after your health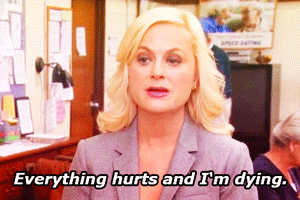 Whilst we're on the topic of mumsy advice, it's a great idea to take a small kit with all the essentials in it when you move into halls. There's nothing worse than being stuck in bed desperately trying to contact your flatmates to ask if they can pick up some paracetamol for you, so plan ahead and the dreaded Freshers' flu will become a lot more manageable.
And, most importantly – do it your way!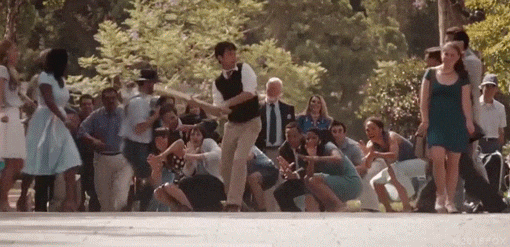 Whilst it can seem like Freshers' week is about nothing other than bar crawls and drunken karaoke nights, don't feel pressured into going out every night if you don't feel like it – this includes when you're a student living at home! There's a lot of hype around this week being something of a rite of passage, but that only works when you're really into it. Don't feel bad if you think your experience didn't live up to expectations – it's far better to spend your time doing things you really enjoy; plus, we can bet there will be plenty of others in the exact same position as you.