If you're currently sitting at home pondering what to do next since the big results day reveal, then stop what you're doing! Your dream job has landed.
CAT SANCTUARY
Nestled in the picturesque Greek island of Syros, is a cat sanctuary called God's Little People Cat Rescue. Home to 55 cats of all shapes, sizes, and ages, this little cat sanctuary is in desperate need of one thing, and one thing only.
A carer for the cats.
We repeat: a carer for the cats. Pack up shop, move to Greece (summer all year round) and care for cats. And get paid for it!
As you let that sink in, we'll bring you the finer details. Who really needs finer details when you can be paid to chill out with 55 cats and kittens. Dreams DO come true.
We guess mum and dad might want some more deets!
THE SMALL PRINT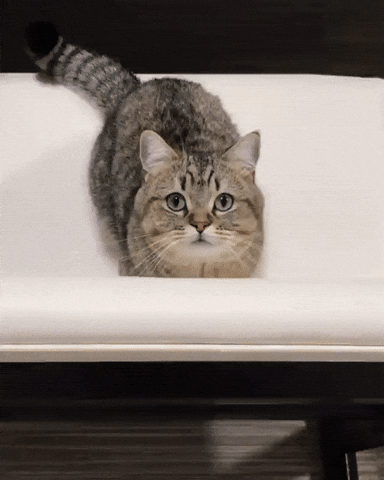 To be honest, the finer details are pretty amazing, too. Alongside worshipping, sorry we mean caring, for the cat overlords on an exotic island, you'll also bag free accommodation, a private garden and you only need to work for four hours each day. After all that time spent revising this is a pretty sweet deal.
Form 1 November 2018 (plenty of time to get your parents round to the idea) God's Little People Cat Rescue will need a long-term cat carer to care for the cats, make sure they're des and given their medicine.
A volunteer period must be completed at the start before you're officially in the door and you'll be required to stay for at least six months. Let's face it, this is a job for life. You'll be expected to take your new furry friends to the vet if need be, so driving licence is a must. There's even a car provided in the role, toot toot.
Already booked your plane ticket? Get applying through LinkedIn here.
We've got the catnip packed so get ready for lift-off to the most purrrfect job ever.
Are you following us on Twitter?