West Lothian's very own social media star, pop sensation, and future Source cover star Lewis Capaldi has released his latest single, Hold Me While You Wait, and we can barely contain ourselves.
With more streams by 9am than any of Lewis's other songs, and currently sitting at number seven on UK iTunes chart – this one is a bop (and ballad obvz).
On top of this, Lewis is one of the first artists in history to announce, and sell out, an arena tour before the release of a debut album.
LOVE
Speaking of his new single, Lewis comments: "Hold Me While You Wait is a song I wrote about the uncertainty of being in a relationship when your partner isn't sure what they want.
"There's an impending hopelessness to the whole thing, on both sides, when they're not sure whether they want to be in that relationship or not. For me it's one of the most desperate places you can find yourself in."
Ahead of his sold out 2020 arena tour, Lewis sets off on his November UK tour, which sold out in under a minute. Alongside two solo tours, Lewis is performing at festivals across the UK, plus,  supporting Ed Sheeran and The Killers this summer.
Phew, we can barely keep up!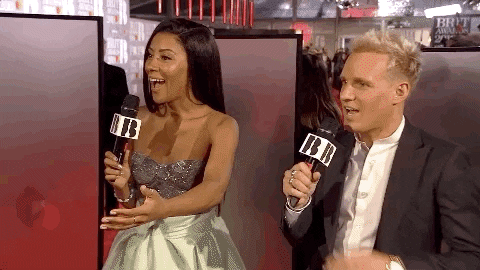 ALBUM
His eagerly awaited debut album is almost here, too, including hit UK singles Grace and Someone You Love.
Divinely Uninspired to A Hellish Extent is out 17 May on Virgin EMI. Recorded across the world in London, New York and L.A the album is ironically titled, but lyrically candid – giving an accurate representation of the ups and downs of growing up as well the turbulent themes of love, loss and heartache.
CAPALDAY
In honour of his debut album, Andy's Coffee House in Lewis's hometown Whitburn, have hilariously declared Saturday 18 May Lewis CapalDay.
For one day only, the café is serving the CapAllDay breakfast – six items of choice plus McCain potato smiles for a fiver and Capalccino's. The café is encouraging everyone get Lewis's album to number one, then come down to enjoy the number one breakfast.
Make sure to pick up the next issue of Source for our full interview with Lewis! Follow us on Twitter and Instagram for the latest celeb goss.
Words: Siobhan Macdonald