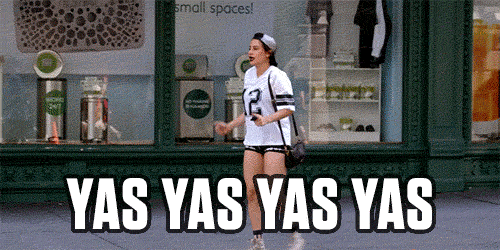 Praise to the humble black cab, Glasgow Taxis are providing free taxi fares for students. 
There's nothing worse than wanting to get home quickly (and safely) and realising you don't have any dolla in your pocket. Well, Glasgow Taxis are here to help with their brand-new student scheme.
The Student Taxi Scheme has been launched in a bid to ensure the students of Glasgow get home safely. If you're late night cramming in the library or socialising with mates, then a black cab is your free, sort of, ticket home.
For those desperate to get home without any money on them and a missing bank card – ahem – there's a simple way to ensure you're tucked up in bed before you know it. Simply phoning Glasgow Taxis and quoting the 'get home safe scheme', STRATH1 or GCU1 will send a registered taxi your way.
Teaming up with both Glasgow Caledonian University and Strathclyde, the student population will never have to worry about spare change ever again. By quoting either STRATH1 or GCU1 the taxi fare will be paid by your student union.
Now, this isn't an order and run situation for the pranksters out there. Students will need to hand over the university ID to their driver and sign a receipt. In the morning head along to your student union, pick up your ID, and pay for the taxi fare then. Job sorted.
Getting around Glasgow has never been easier.