Many organisations and charities depend on volunteers to help with the day-to-day running of their operations, as recent economic problems mean they simply can't afford to pay as many staff members – and more and more people are relying on their services. Here are a few reasons why I think you should consider giving up some of your spare time to help those in need.
1. Experience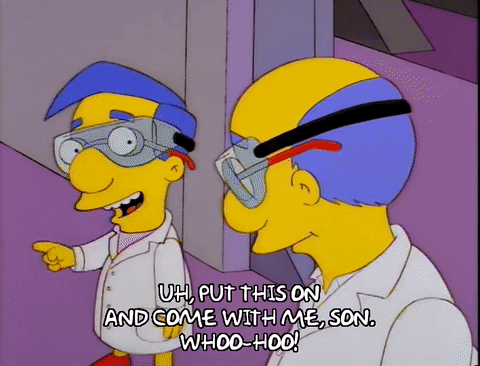 It is becoming more and more common for both employers and universities to look for experience in addition to normal grades and qualifications. Try and link any possible volunteering or work experience back to what you would like to do – this is appealing and will make you stand out from other candidates and applicants. If you are looking to go into medicine, for instance, many NHS hospitals run a volunteering scheme. Try your local WRVS organisation, hospital radio station, or ask at a local hospice as many university courses require you to complete a palliative care placement. You can find more opportunities no matter what you want to do at Volunteer Scotland's site.
2. Confidence and self-esteem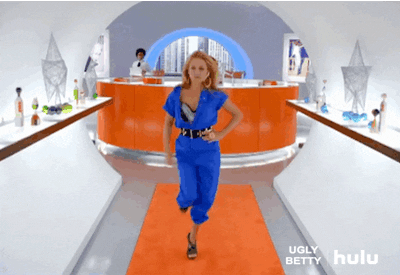 If you're like me and not typically very outgoing you can fairly quickly build your confidence and find it a lot easier to communicate with other people that you may not know very well. Your self-esteem can be boosted as you learn to appreciate your skills and qualities now that people are actually depending on you and your help. Becoming more comfortable in new or unusual situations can help you both personally as well as professionally.
3. Personally rewarding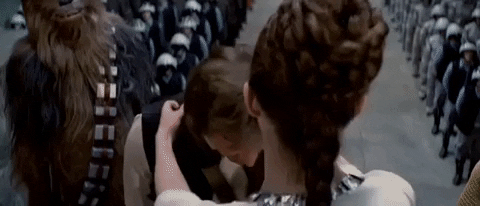 Remember the scene from Friends where Joey and Phoebe argue over whether or not there is any such thing as a selfless good deed? Well, turns out he was right all along. There is no such thing as a selfless good deed. No matter where you volunteer you will always come away from the experience with a sense of personal achievement. Nothing is better than the feeling that you can help someone and that they are grateful of you volunteering your time to help them or their organisation.
4. Fun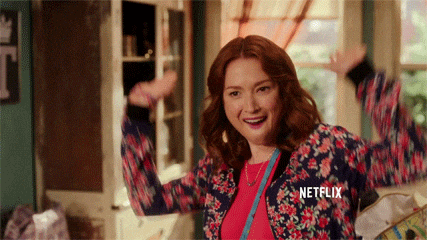 Volunteering in your spare time can be an extremely enjoyable way to take a break from your studies and give back to your local community. You can also make new friends during your volunteer placement, and enjoy your time in an experience you'll probably never forget. When trying to find an opportunity make sure you'll have fun because you are giving up your own time to help out somewhere. If you have ever benefited from a programme ran by volunteers it could be a great idea to ask if you could lend a hand now that you're older and more responsible.
For more on volunteering in your area or to find suitable opportunities, head over to Volunteer Scotland.