It's that time of year again: after a summer of fun, friends and Netflix, the moment has come to settle back into the routine of school life.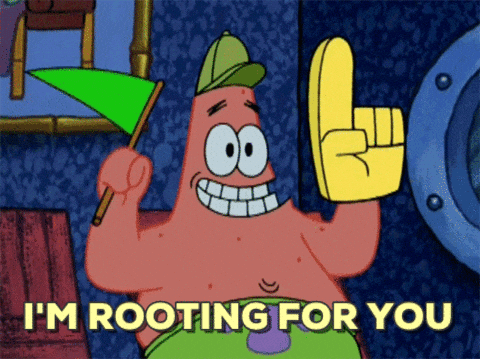 Whether you're excited or not, the first day back at school is an exciting chance for a fresh start, but we all know that keeping up those first day vibes throughout the year can be tough. Here are some tips to help motivate yourself for a great school year.
Stay on top of work
It's so easy to get complacent at the start of term: the real work hasn't started yet and you're still getting used to being back at school at 9am instead of in bed. Staying on top of your workload is crucial to not only making sure your work is the best it can be, but also making sure you're not stressed. Be kind to future you: the work you do now will save a lot of stress down the road.
Set goals
Sometimes, setting yourself helpful targets is the only way to get stuff done. Keep a planner to help yourself stick to your personal deadlines – there's nothing quite as satisfying as doing a task that has been nagging you for ages, and then scoring it off your long to-do list…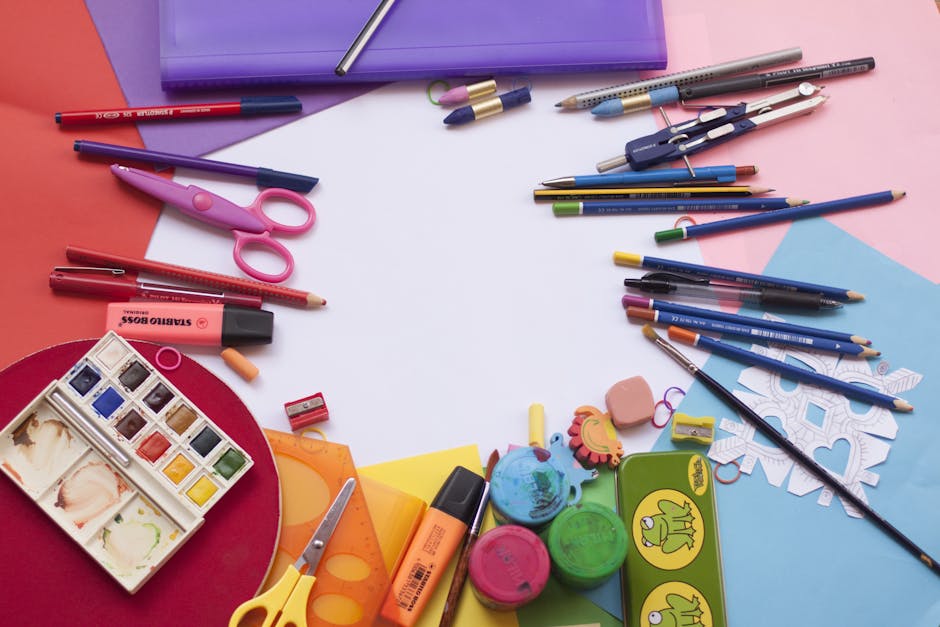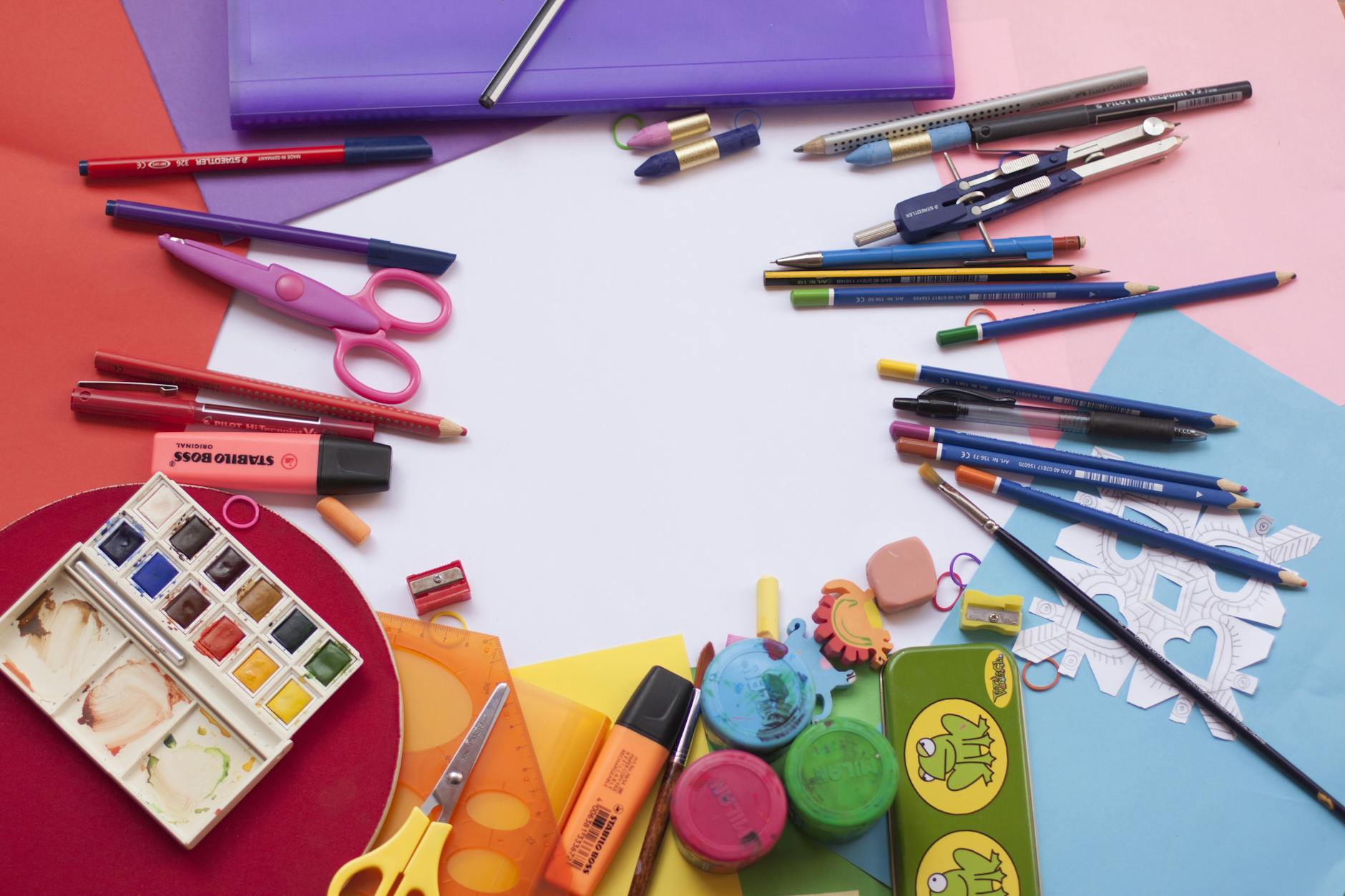 Join a new club
Let this be the year that you really challenge yourself to try new things. Joining a club, whether it's a sport, something musical or the school magazine, is a great stress reliever and a fantastic way to make new friends. Trying something new can make you feel really productive – even more so if it turns out to be something you're good at!
Make time for yourself
Working hard is important. We all know that. But it's also vital to make sure you're not overdoing it. Life is all about balance, so make sure you're taking some time to chill, and don't feel too guilty for binge-watching your favourite show once in a while.
Hopefully these small changes will make a big difference, and allow you to have the best school year possible.
Are you following us on Instagram and Twitter yet? Make sure you do to keep up-to-date with Source.